Hello beautiful people of the internet,
Today I am sharing my top skincare products. Now me and my skin have a bit of a love-hate relationship. One day it will look fine, and the next day it will look a little dreary.
I've tried many skincare products over the years, so I've really gotten to know what my skin likes. I have very sensitive skin so can't use anything too harsh or acidic. Washing my face with a face wash and water actually dries out my skin a lot, so I prefer to use a micellar water.
I use the L'oreal skin perfection micellar water. It removes all the dirt and makeup from my face, and leaves me feeling fresh and clean. It's perfect for sensitive skin as it contains no alcohol or perfume. It retails for about £5 and lasts for ages! I apply mine morning and night with a cotton pad.
Find it here: http://bit.ly/1X6NVrZ
Next up is a fairly new product for me. I usually steer clear of serums as I don't like putting too many products on my face. But I have to say I'm really enjoying this one!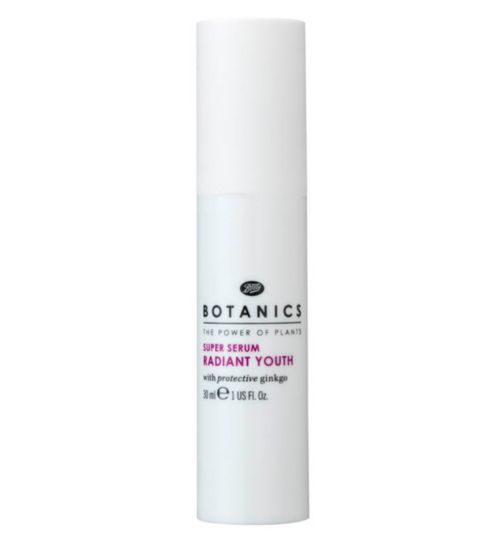 The serum in question is the Boots botanics radiant youth super serum. Since using this serum my skin has looked more even toned and glowing. It must be doing something right because even my boyfriend has complemented my skin recently! It leaves skin feeling smooth and hydrated. I apply mine morning and night after cleansing. It retails for £9.99 which is a bargain considering you only need a tiny amount to cover your whole face!
Find it here: http://bit.ly/1UVkNSl
For moisturisers I have two favourites. For the mornings I use the Olay double action day cream and primer. This is a staple skincare product for me. It's extremely hydrating and really smooths out my skin. For the night time I use the Boots botanics replenishing radiant youth night cream.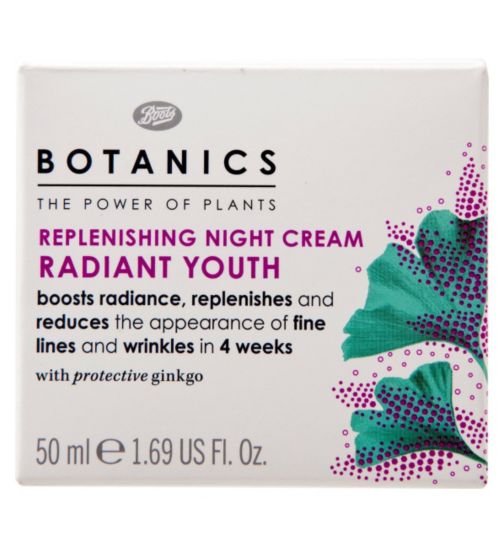 Find them here:
http://bit.ly/28MTrwa
http://bit.ly/28JH3vg
So that's it from me this week. If you have any skincare staples leave a comment down below for others to try!
Talk soon,
Rebecca